Collaborative Voices
Explore and contribute to the conversation.
P4HE aims to keep the public health equity field growing and thriving by sharing a broad range of ideas and perspectives from Collaborative member and experts.
Monthly Featured Topic: Setting Health Equity Visions for Success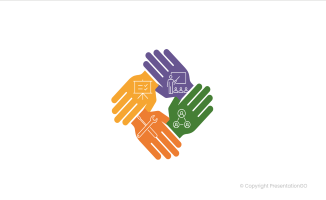 Health Equity and Public Leadership
---
At its inception in 1946, the World Health Organization (WHO) proclaimed that the "enjoyment of the highest attainable standard of health is one of the fundamental rights of every human being. Yet, that noble goal remains disturbingly out of reach for far too many; glaring inequities continue to riddle the public health landscape. These inequities can be viewed through various lenses—diseases, risk factors, populations, and geography, to name a few.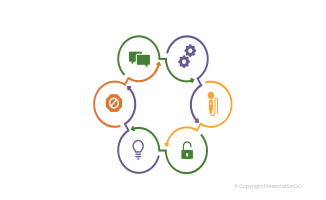 Creating the Business Case for Achieving Health Equity
---
Health care organizations have increasingly acknowledged the presence of health care disparities across race/ethnicity and socioeconomic status, but significantly fewer have made health equity for diverse patients a true priority. Lack of financial incentives is a major barrier to achieving health equity. Commitment to social justice is essential to achieve health equity, but insufficient without a strong business case that makes interventions financially feasible.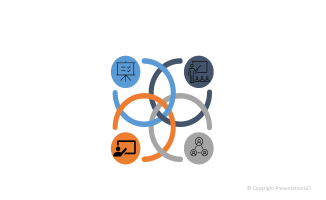 The Business of Health Equity: The Marmot Review
---
This major new report from the UCL Institute of Health Equity, produced in partnership with Legal & General, examines the evidence of how businesses affect our health, and what they can do to improve health equity. This report accompanies the launch of a place-based health equity network, also in partnership with Legal & General, bringing together partners across all sectors in places across the UK, to share best practice, to generate innovation, and to advocate for health equity.
Action-Oriented Resources
Interact with Collaborative resources to include action-oriented blogs, webinars, podcasts and more!
Community Voices
Confronting racism and dismantling the structures that have continued to make racism possible within our public infrastructure will be difficult, but we have to be up to the challenge.
Lives depend on it.
- Dr. Thomas LaVeist, Tulane School of Public Health and Tropical Medicine