Collaborative Voices
Explore and contribute to the conversation.
P4HE aims to keep the public health equity field growing and thriving by sharing a broad range of ideas and perspectives from Collaborative member and experts.
Monthly Featured Topic: Research Synthesis for Evidence-based Health Policy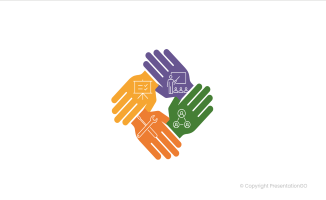 Strengthening health systems to improve health outcomes
---
A key purpose of the Framework for Action is to promote a common understanding of what a health system is and what constitutes health systems strengthening. It also provides a basis to support countries in scaling up health systems and services: addressing bottlenecks in a collaborative, coordinated way, driven by desired health outcomes, to achieve sustainable system-wide effects.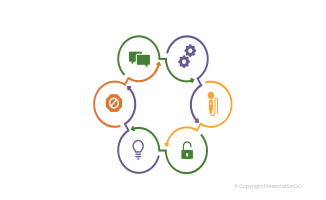 Medical outreach: Best practices study
---
International medical volunteerism among US practitioners is increasing each year, yet there is no single professional group, society or published universal framework for conducting such programs to ensure quality, effectiveness, and/or sustainability. This review seeks to assess existing literature that might inform a set of medical outreach best practices to enhance teams' ability to improve health outcomes, increase local health care capacity, and create sustainable partnerships.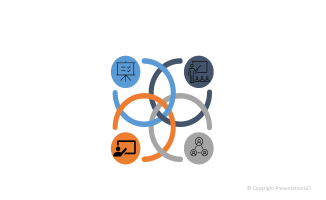 Global strategy on human resources for health: Workforce 2030
---
The Global Strategy on Human Resources for Health: Workforce 2030 is primarily aimed at planners and policy-makers of Member States, but its contents are of value to all relevant stakeholders in the health workforce area, including public and private sector employers, professional associations, education and training institutions, labour unions, bilateral and multilateral development partners, international organizations, and civil society.
Action-Oriented Resources
Interact with Collaborative resources to include action-oriented blogs, webinars, podcasts and more!
Community Voices
There are a lot of vulnerable communities that have been under attack... ...We need to move to action. Less conversations about action and more action.
- Hanh Cao Yu, Chief Learning Officer, The California Endowment