Collaborative Voices
Explore and contribute to the conversation.
P4HE aims to keep the public health equity field growing and thriving by sharing a broad range of ideas and perspectives from Collaborative member and experts.
Monthly Featured Topic: Setting Health Equity Visions for Success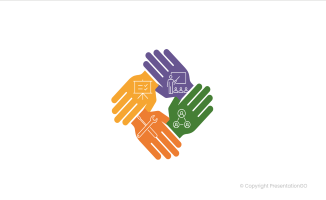 A Practical Strategy Guide for Local Disability Commissions
---
By persuading local government to adopt section 22G, city and town disability commissions can access to the money collected from fines when individuals park illegally in accessible parking space. Published by the Disability Policy Consortium, the purpose of this guide is to be your roadmap, laying out the process step by step with best practices and detailed advice.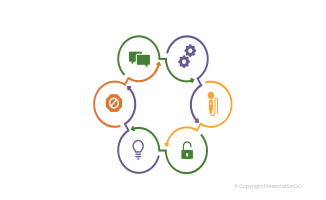 Research on Structural Racial Inequities and Infant Mortality
---
Authored by Webinar Speakers Caryn Bell and Jessica Owens-Young, this study assesses the relationship between structural racism and race-specific infant-mortality rates and the role of urban-rural classification on race-specific IMR and Black/White racial gaps in IMR.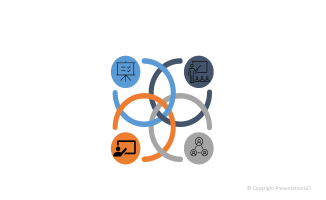 Essay on Medical Legal Partnerships
---
Medical Legal Partnerships (MLPs) are a multidisciplinary approach to providing direct civil legal services in order to address health harming legal needs. Authored by Alice Setrini, this Essay provides background and context for the development of MLPs as a tool of legal services provision by looking at to two models utilized at Legal Aid Chicago.
Action-Oriented Resources
Interact with Collaborative resources to include action-oriented blogs, webinars, podcasts and more!
Community Voices
Confronting racism and dismantling the structures that have continued to make racism possible within our public infrastructure will be difficult, but we have to be up to the challenge.
Lives depend on it.
- Dr. Thomas LaVeist, Tulane School of Public Health and Tropical Medicine