Collaborative Voices
Explore and contribute to the conversation.
P4HE aims to keep the public health equity field growing and thriving by sharing a broad range of ideas and perspectives from Collaborative member and experts.
Monthly Featured Topic: Shifting Power: Understanding Community Building for Health Equity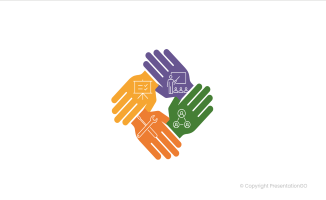 A call for public health to recognize, analyze, and shift the balance of power
---
Strategies such as diversifying the public health workforce; building capacity related to diversity, equity, inclusion, and belonging; and conducting research on oppression are necessary but insufficient to improving health in communities that have been marginalized by systems of oppression. Working toward health and racial equity requires changing the structural drivers of health. Public health interventions must advance widespread and lasting structural change-changes in values and beliefs; culture and norms; governance; laws, policies, regulations, budgets; and institutional practices.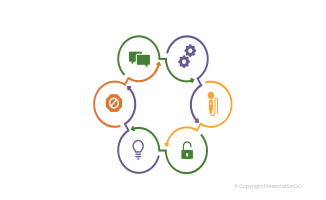 A new framework for understanding power building
---
Power, and the lack thereof, is the fundamental cause of inequity, in communities around the world because it maintains and holds those inequities in place. For the many foundations focused on addressing racial, social, and economic inequities, therefore, achieving transformative change means shifting power to the people most impacted by these inequities. But while many foundations are now focusing on building power within communities, funders still grapple with defining and measuring power, and with the question of how best to support community power building.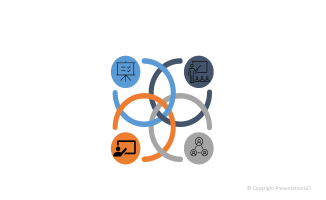 Community & coalition building: How to amas power and create change
---
In this breakout session during the Partners for Advancing Health Equity 2022 Summit, panelists spoke about their work for the Austin Justice Coalition (AJC), a community organization that focuses on improving the quality of life for people who are Black, Brown, and poor. Since 2015, AJC has served as a catalyst for positive change towards economic and racial equity for Austin's people of color by developing, organizing, and providing robust programs and events. Panelists shared a few of their achievements that have helped contribute to AJC's vision.
Community Voices
There are a lot of vulnerable communities that have been under attack... ...We need to move to action. Less conversations about action and more action.
- Hanh Cao Yu, Chief Learning Officer, The California Endowment