Connect
Keep up to date with what is happening - connect with us.
The P4HE Collaborative includes multiple points of connection.
The P4HE Collaborative welcomes everyone from all walks of life and experiences to drive the advancement of our common goal – a society where everyone has the ability to live the healthiest life possible. As a complimentary member, you will be able to:
Actively collaborate and connect with thought leaders and funders in health equity
Access an extensive, centralized online repository of health equity resources
Have access to support and learning to advance equity within your organizations
Attend webinars and workshops aimed to advance solutions to health equity
Want to become a P4HE Collaborative Member?
A Member shares a commitment to the mission and vision of the Partners Advancing Health Equity Collaborative and wishes to contribute to the work.
A Member supports the mission of the P4HE Collaborative by sharing ideas, participating in dialogue, sharing events and resources, serving on committees, and sharing the work of the P4HE Collaborative with other networks.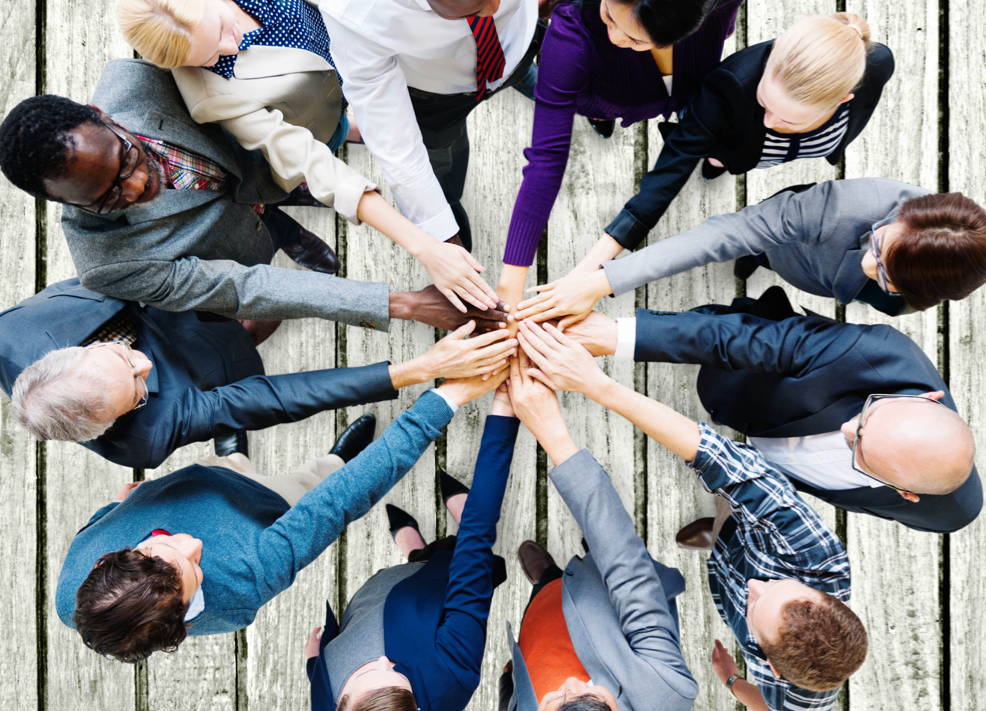 Want to stay connected?
Join our e-newsletter listserv to receive updates from the P4HE Collaborative and our partners.