Connect
Keep up to date with what is happening - connect with us.
The P4HE Collaborative includes multiple points of connection.
Spotlighted Events
View Events from the health equity field. Stay tuned for more information on events that the P4HE Collaborative will be hosting.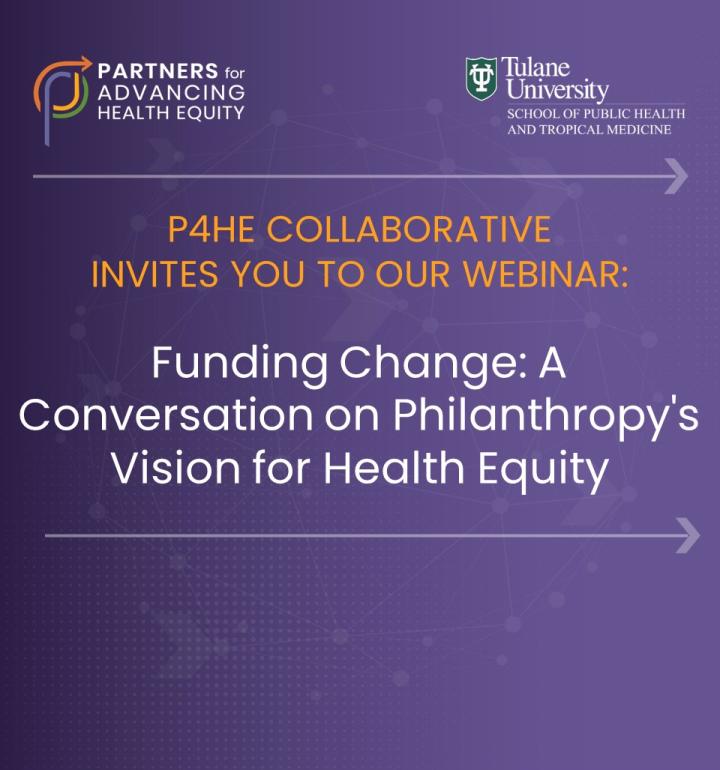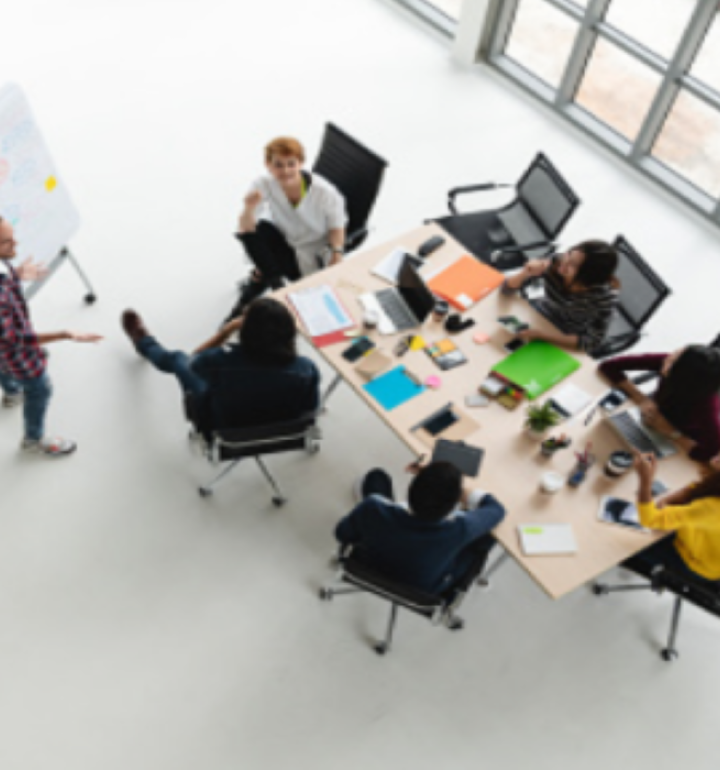 Health Equity Resources Intro
Health Equity Resources
As part of our mission to advance learning related to health equity, the P4HE Collaborative publishes resources that may be of interest.
Health Equity Resources
Resource Image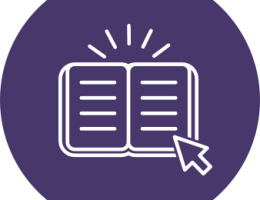 Resource Title
Highlights from P4HE's inaugural summit
Resource Image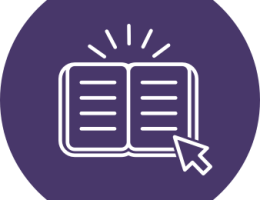 Resource Title
P4HE's "The Skin You're In" podcast series
Resource Image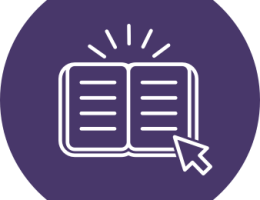 Resource Title
Lessons in Health Equity: P4HE Year in Review