About
For everyone to have the ability to live the healthiest life possible, actionable solutions are critical.

Learn more about how the P4HE Collaborative promotes research and learning through active collaboration across sectors and community organizations.
Our Story
Partners for Advancing Health Equity (P4HE Collaborative) is a research learning collaborative that facilitates the sharing of ideas to harmonize the goals of people and organizations, to advance solutions to achieve health equity. The P4HE Collaborative is led by the Tulane University School of Public Health and Tropical Medicine and is part of the Tulane Institute for Innovations in Health Equity. Support for this program is provided by ICF. Funding is provided by a grant from the Robert Wood Johnson Foundation.
Our Mission
Partners for Advancing Health Equity promotes innovation in health equity by facilitating active collaboration between people and organizations to inform and harmonize research to advance actionable and sustainable solutions.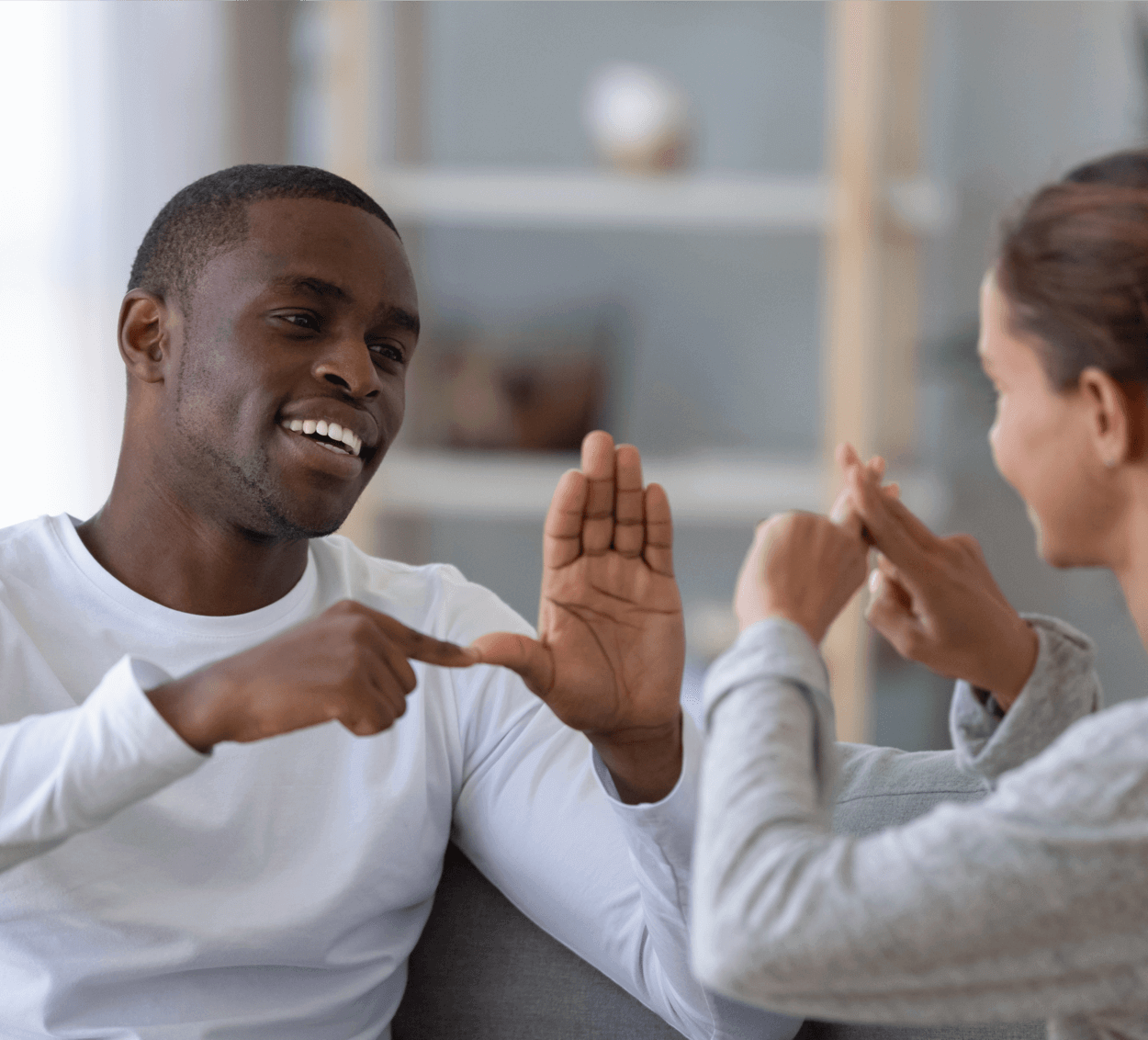 Facilitate Active Collaboration between People and Organizations
Harmonize Research to Advance Actionable and Sustainable Solutions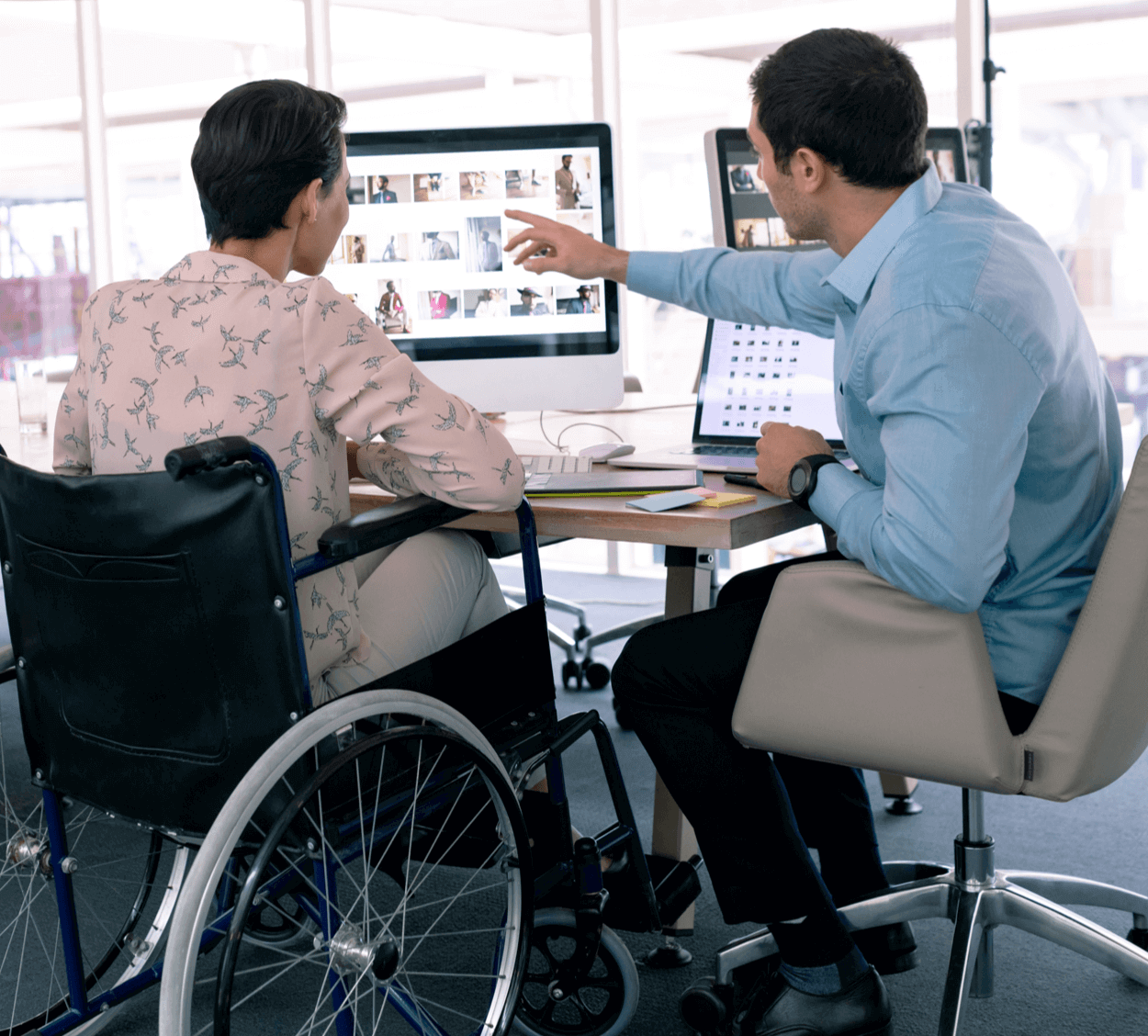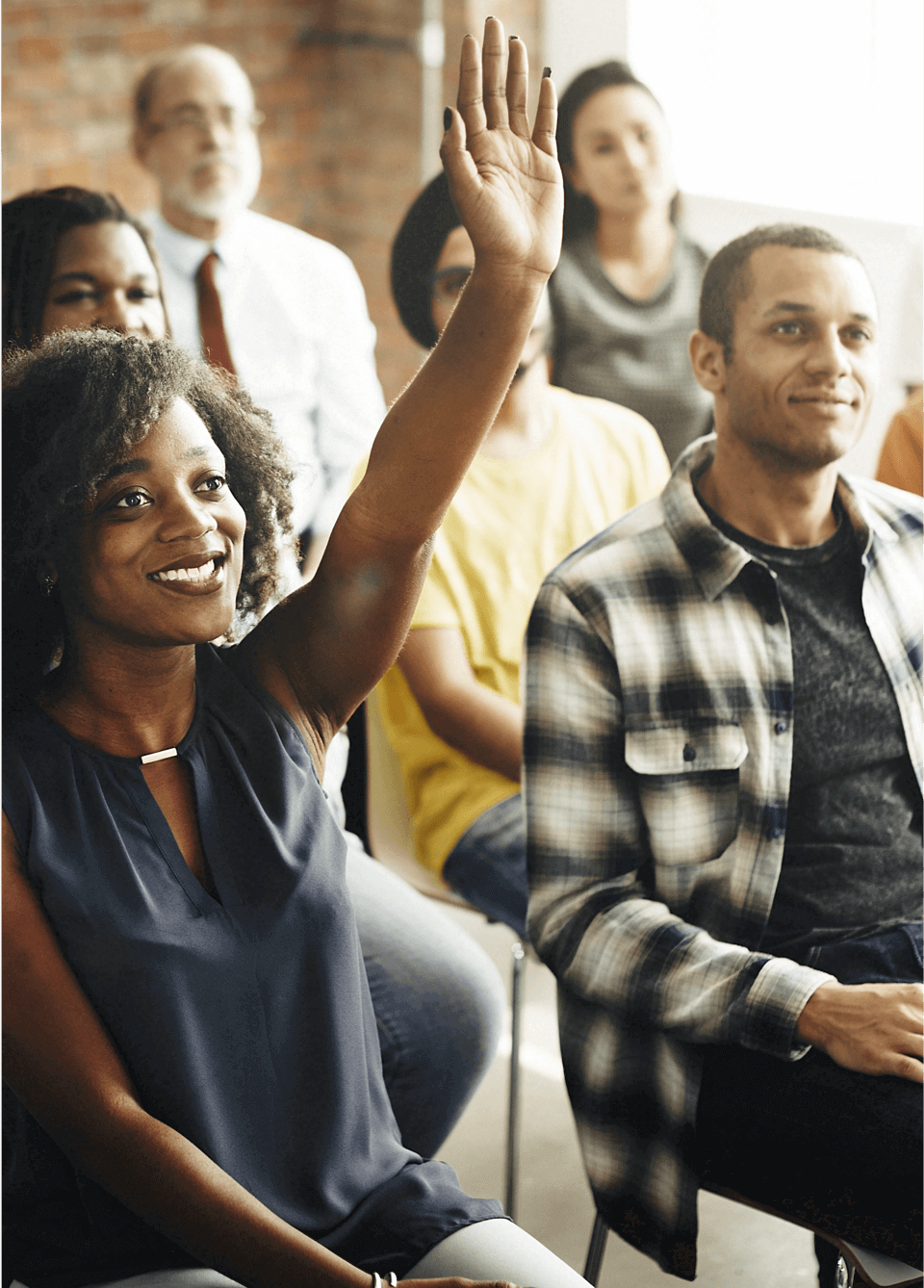 Get Involved
Engage with the P4HE Collaborative and its members who span across all disciplines, sectors, and roles by participating in opportunities designed to foster collaboration.
Collaborate
Collaborate to view new resources and products and offer your perspective about health equity by applying to be a Collaborative member.
Engage and Learn
Partners for Advancing Health Equity is led by Tulane University School of Public Health and Tropical Medicine with support provided by ICF. It is funded by a grant from the Robert Wood Johnson Foundation.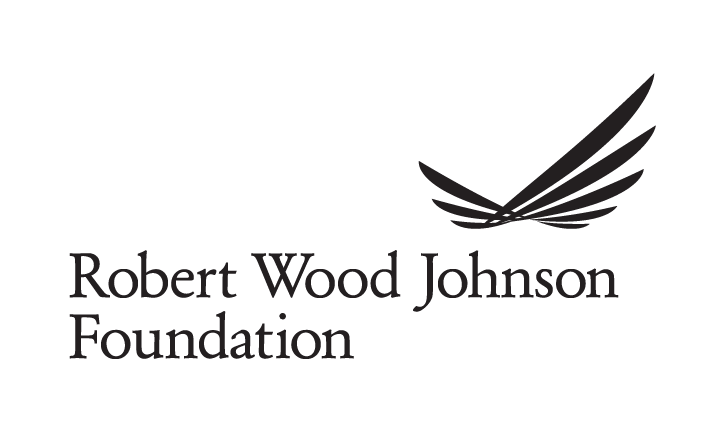 The Robert Wood Johnson Foundation (RWJF) is committed to improving health and health equity in the United States. In partnership with others, we are working to develop a Culture of Health rooted in equity that provides every individual with a fair and just opportunity to thrive, no matter who they are, where they live, or how much money they have. For more information, visit www.rwjf.org.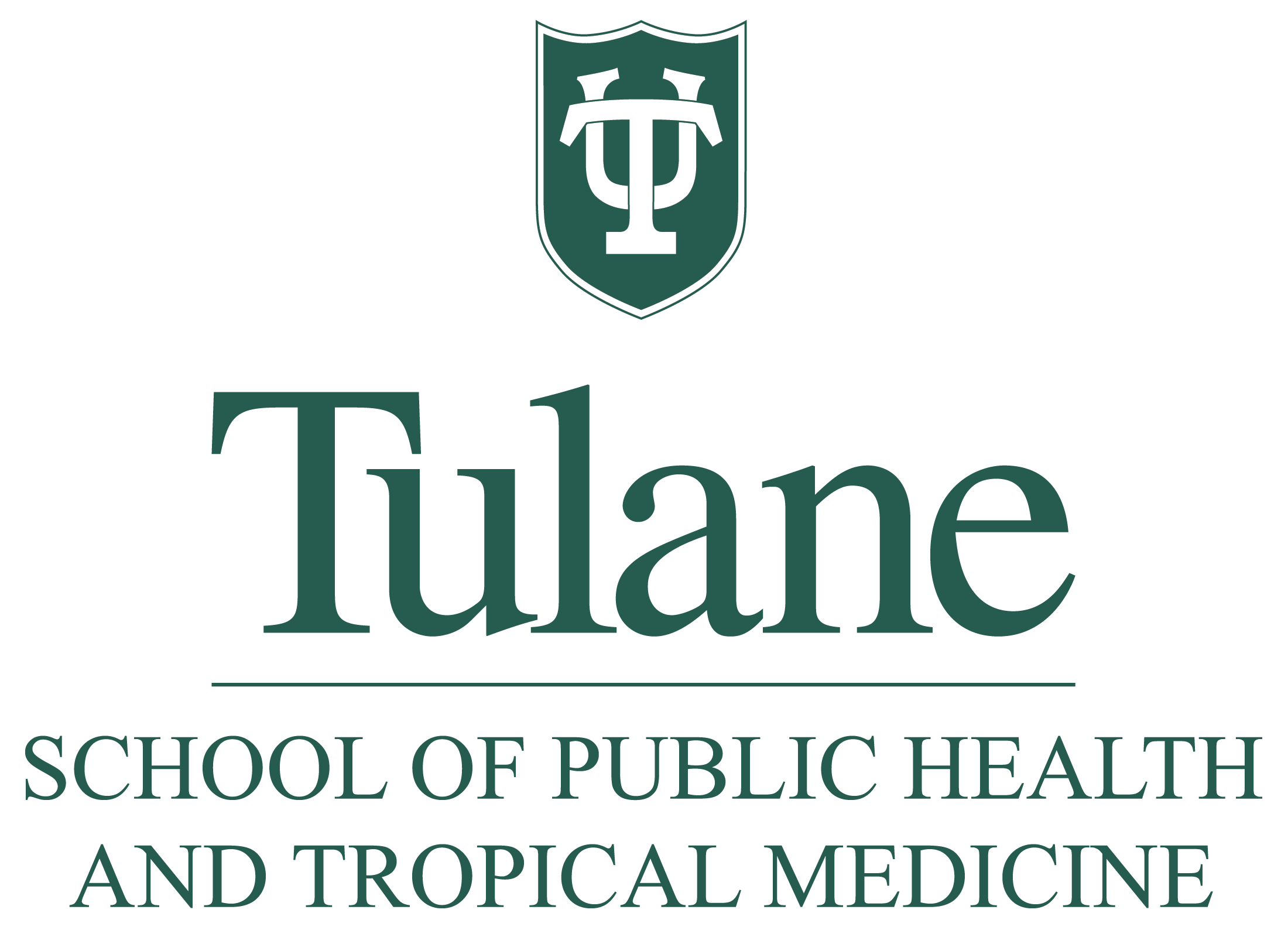 As stewards of the first school of public health in the United States, we cultivate independent thinkers, innovative leaders, fierce advocates, and accomplished scholars. From the neighborhoods of New Orleans to communities worldwide, we conduct research and collaborate with our partners to ensure that all of humanity has an equitable opportunity to be healthy and pursue optimal well-being.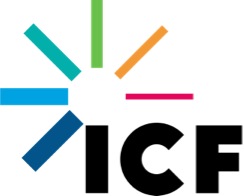 At ICF, we provide strategic consulting for a digital world. We combine expertise with cutting-edge engagement capabilities to help clients solve their most complex challenges, navigate change, and shape the future. We make big things possible, translating research to practice, elevating underrepresented voices, and building a more prosperous and resilient world for all.
Our Team
Administration, Research, and Outreach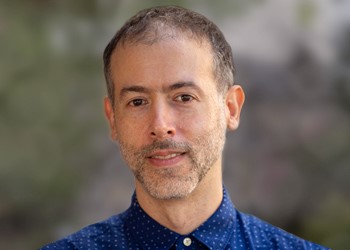 Omar Dauhajre, MS
Administrative Director
Kristefer Stojanovski, PhD, MPH
Research Director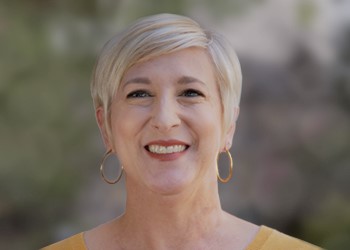 Tiffany Scuderi, BAJ
Communications and Marketing Manager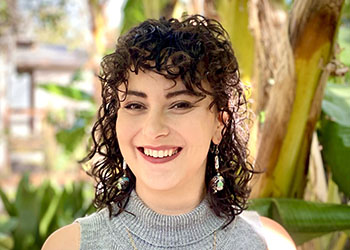 Reanna Durbin-Matrone, MPA
Research Coordinator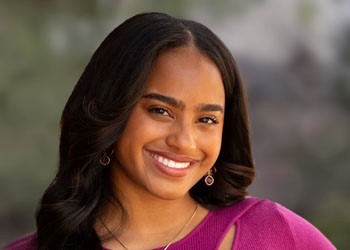 Mikala Nellum, BSPH
Administrative and Outreach Coordinator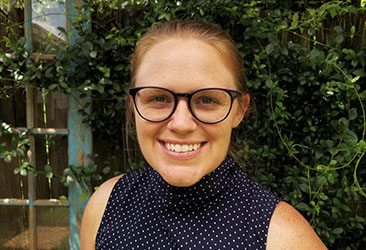 Greta Cappelmann, MPH
Special Projects Administrator
Leadership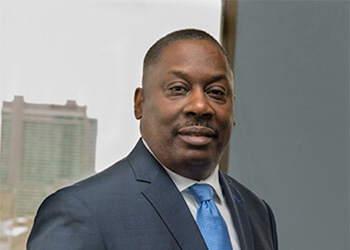 Thomas LaVeist, PhD
Principal Investigator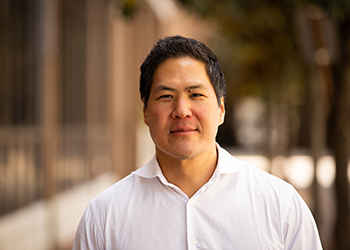 David Chae, ScD, MA
Co-Investigator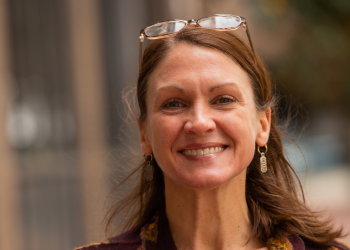 Katherine P. Theall, PhD
Co-Investigator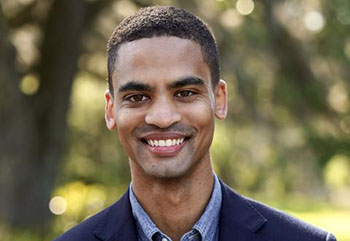 Andrew Anderson, PhD
Associate Director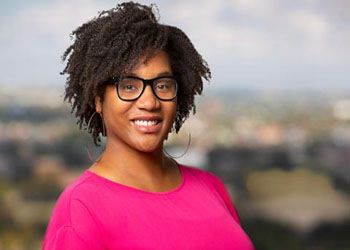 Caryn Bell, PhD
Associate Director